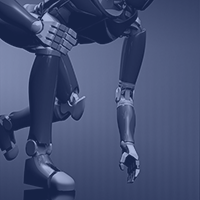 Cloud Launch One can help you leverage the benefits of cloud computing, and empower you to leap beyond your competition.

---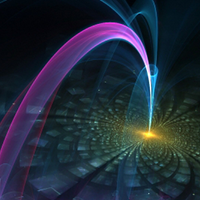 Cloud services you need in one place
We have taken great care to put together a suite of cloud solutions that help you be more effective in growing your business.   From implementing cloud infrastructure so you can take advantage of cloud computing benefits, to backing up your critical data in order to protect your investments, to translating your website and marketing collateral so you can expand your global reach, we continuously add essential cloud services to our marketplace — under one roof, for your benefit.
Flexibility you are looking for
With each of our services, you can ramp up or down as you wish.  If there is a spike in your business demand, and additional cloud resources are required, you can increase those resources in short order.   You are subscribing to the level of services your business needs, and paying for them only when you need them.  As your business grows, and your needs expand, you have a variety of additional services to choose from.
High calibre partners you can trust
The partners we brought on board are best-of-breed in each of their own sectors.  We have done our due diligence, and are extremely proud to be working closely with them.  Ultimately, our primary objective is to offer you the crucial products and services you need in order to succeed.  We want to be integral partners in helping you reach your ambitious business goals.